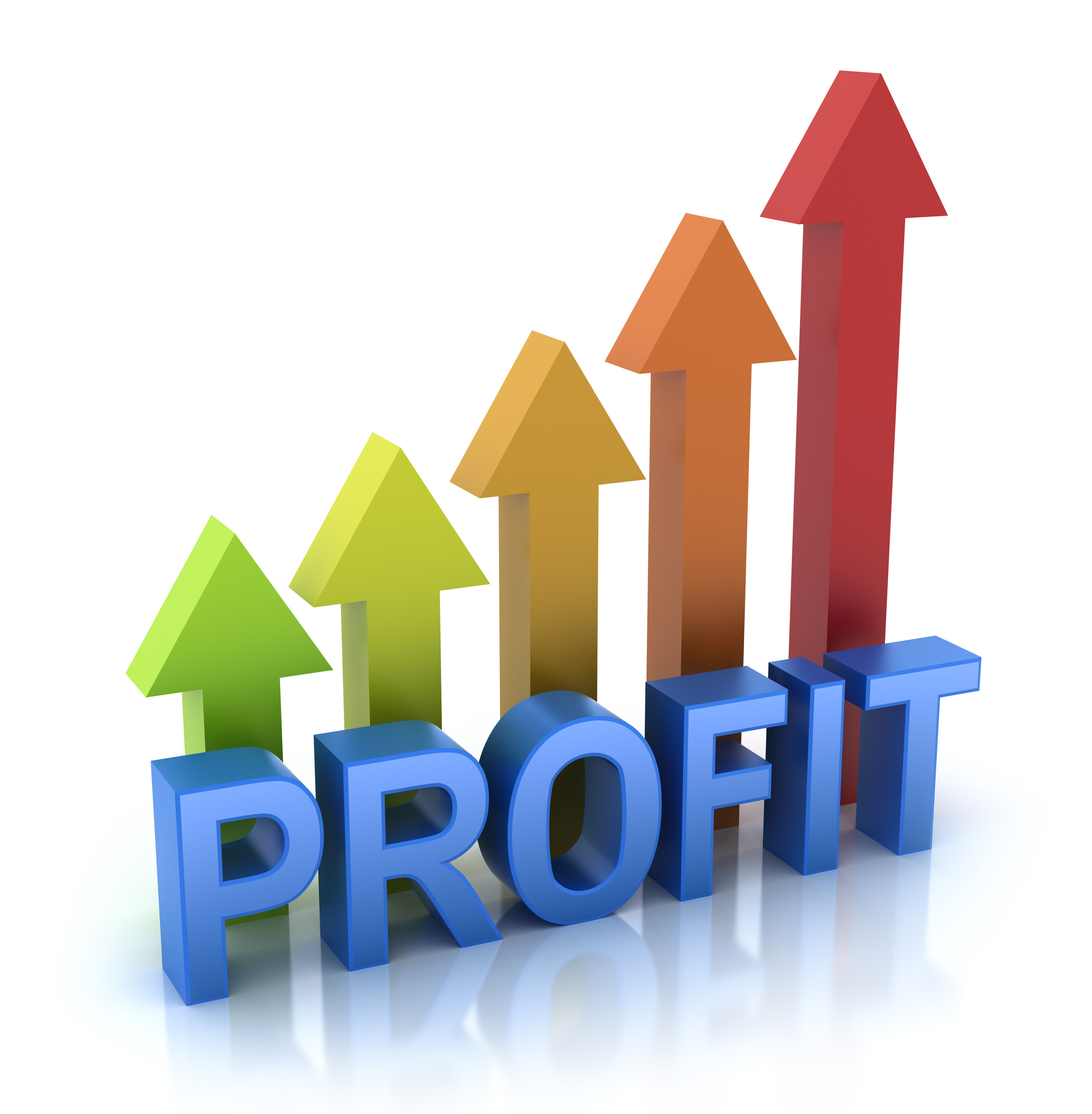 LESSON SIX - Technics increasing profit
- Is there any kinds of technics that would increase your profit?
- A new sales-point in N.
- What are the good points of that?
- There is N-Plaza, and the Stop-Shop Mall, and they are at good places.
- Is it a serious plan?
- It's only an idea.
- What is the main problem?
- The main problem is the very high rental expenses.
- So, it's only a question of money?
- Yes, but it's not so easy because during trading it has to make enough profit.
- Do you have an idea which place is the best for trading?
- The best place is where the most people attend. They are the centres and shopping centres… like street malls. Plazas are good because there are a lot of young people, but they don't have much money! Street malls are better, because their visitors are from the middle-class and they have more money.
- And what about online shopping and home delivery? Do you use it?
- Yes, we have three online shops.
- And how big is their sales-volume?
- Their sales-volume is much smaller than offline trading.
- What is its rate?
- It's about 5% (five per cent).
- But how economixcal is it?
- Its maintenance or running is cheaper, but transport is much more expensive.
***
Communication practices for top managers – talking about business, work and others (in easy English) - 5
***
BRAIN STORMING, 2010.
***
Lesson ONE – Visiting an Exhibition in Las Vegas and What Are Restaurants Like in Las Vegas
Lesson TWO – Business plans for the next year
Lesson THREE – Let's talk about your car
Lesson FOUR - What if I offer you some money for the company?